Laboratory tests
For over twenty years the testing laboratory of "Shincertificate" LLC helped its clients to be sure in quality of their products. We provide independent third party principle in testing and quality assurance services. With nowadays innovations in building production in sustainability, hygiene, fire resistance and energy efficiency, we work with our client to provide compliance to national and international standards and building codes.
The testing laboratory of "Shincertificate" LLC is equipped with about 90 modern equipment that carry periodic checkups and adjustments. Our technical capabilities, qualified staff and rich experience assure the high quality of our services and let us deserve our customer's trust.
The "Shincertifikate" LLC testing laboratory is accredited in accordance with the requirements of ISO/IEC 17025-2005 "General requirements for the competence of testing and calibration laboratories".
The company takes part in projects of all sizes, from small commercial to large-scale construction and rehabilitation projects.
The testing services include the following procedures:
Investigation of technical specification of the project

Preparation of testing plan

Implementation of testing

Providing of testing report.
SOILS
Visual inspection

Sampling and preparation of test specimens

Laboratory analysis of soils

Compaction control
CONCRETE, PRE-CAST CONCRETE AND SHOTCRETE
Aggregate Testing and Mix Design

Cement Testing

Batch-plant Control

Visual Inspection of Reinforcement Steel

Concrete Sampling, Transportation, Curing and Testing

Shotcrete Sampling, Transportation, Curing and Testing

Non-Destructive Testing of Concrete, Shotcrete

Concrete Coring and Testing
REINFORCEMENT STEEL AND METALS
Reinforcement steel Sampling, Transportation, Tensile and Bending Test

Visual Inspection of Welding Joints

Ultrasonic Defectoscopy /UD/ (NDT)

Metal Thickness Measuring (NDT)
ASPHALT AND ASPHALTIC CONCRETE
Asphalt and Asphaltic Concrete Mix Design

Asphalt and Asphaltic Concrete Sampling, Transportation and Testing

Asphalt Coring, Measurement and Testing
STONES
Sampling, Transportation and Testing of Stones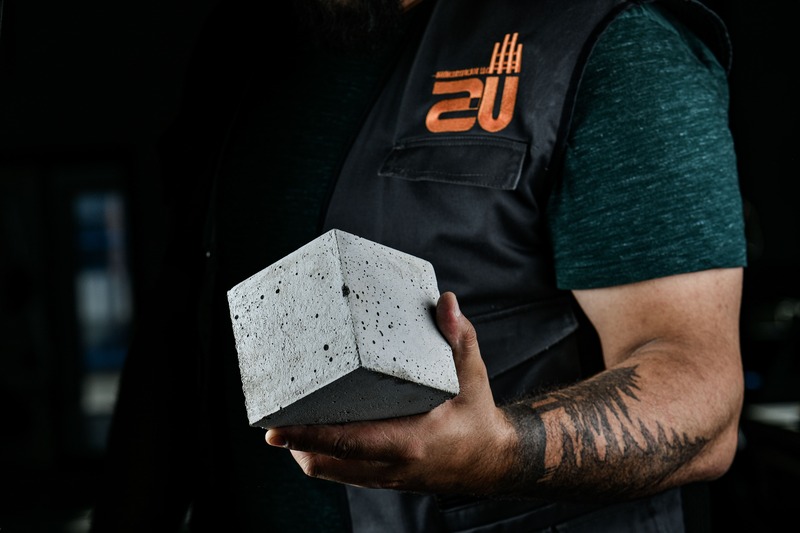 Շինսերտիֆիկատ
Որակի ապահովումը շինարարության մեջ։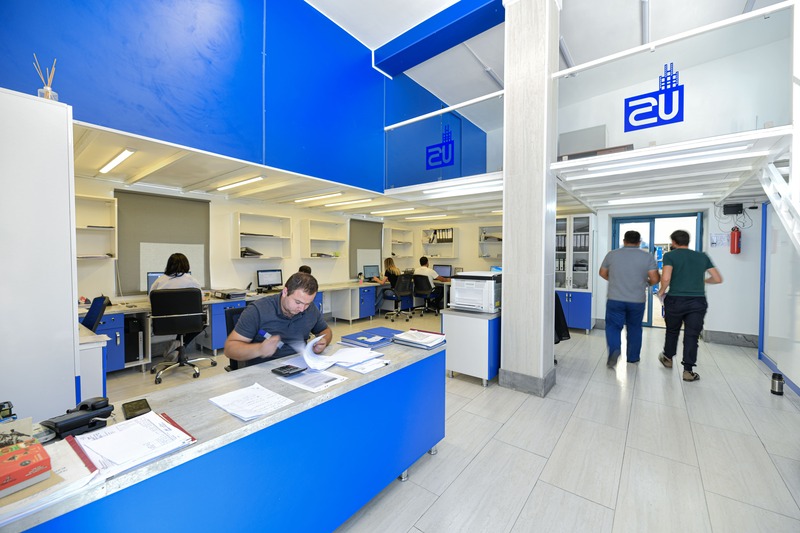 Շինարարական լաբորատորիա
Աշխատանքը եռում է Շինսերտիֆիկատ կազմակերպության լաբորատորիայում։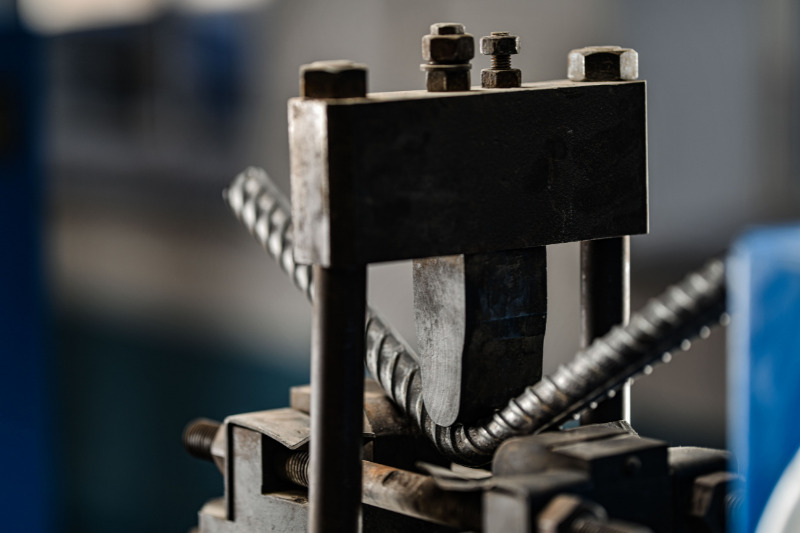 Ամրանի խզման փորձարկում